Our Team
---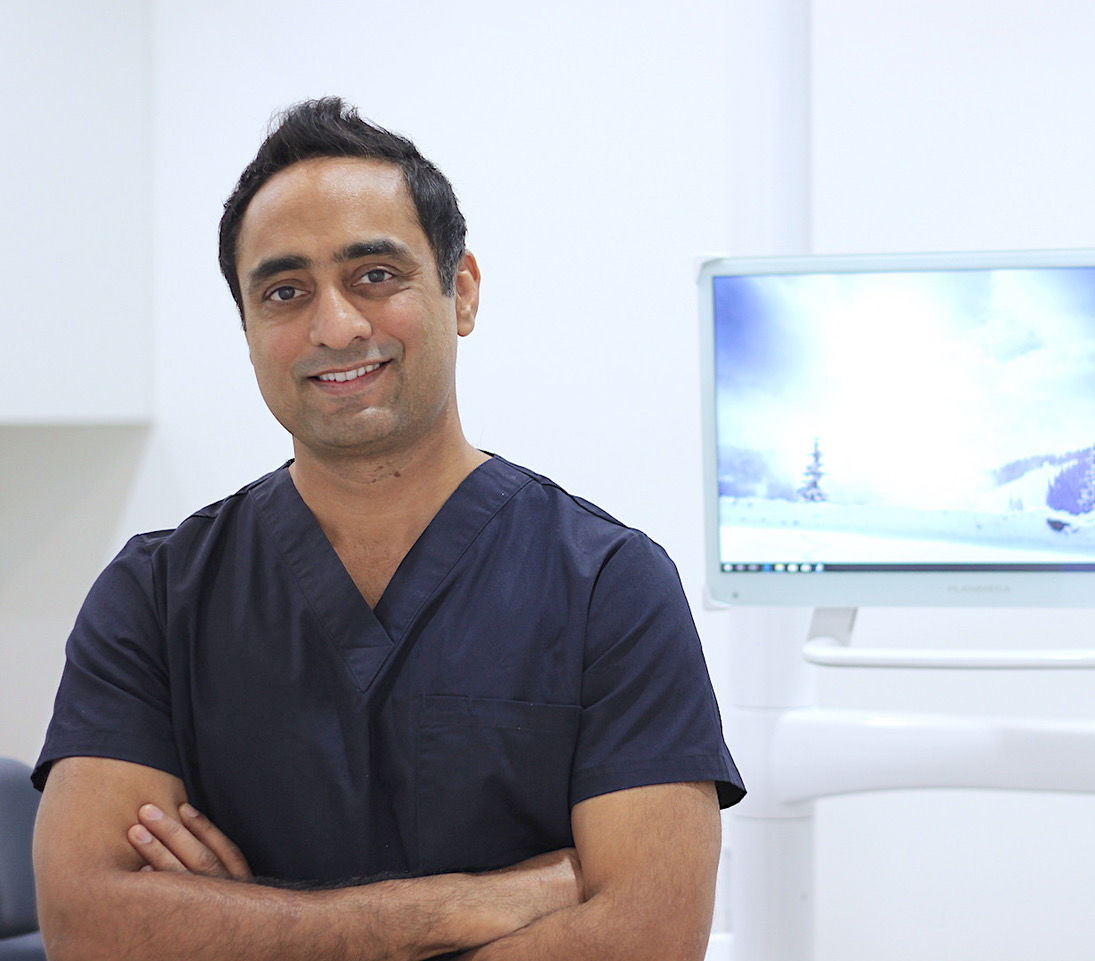 Dr Gary Nahal
(Principal Dentist and Owner)
Since joining dentistry in 1996, I have expanded my skills and knowledge
everyday to give my patients the best care that they deserve.
I have been a dentist for over 18 years and am extremely competent in all
fields of dentistry. In order to keep up with the changing trends in dentistry, I
keep myself regularly updated by attending education programs throughout
the years.
I believe in practicing dentistry in a very ethical manner, staying as
conservative as I can with all dental treatments. I am very honest and
professional in what I do and with the advice I give to my patients in regards
to dentistry.
My areas of interest are general dentistry, cosmetic dentistry and
orthodontics, which include invisalign. I take great pride in transforming smiles
and providing gentle dental care for nervous patients.
I also have a special interest in factors that affect growth and facial
development in kids and offer Myobrace appliances to correct Para functional
habits at a very young age.
Being a father of two young children, I believe that you can trust me with the
best advice for your child's dental needs. I find great pleasure in helping
young children grow into happy and confident dental patients.
---
---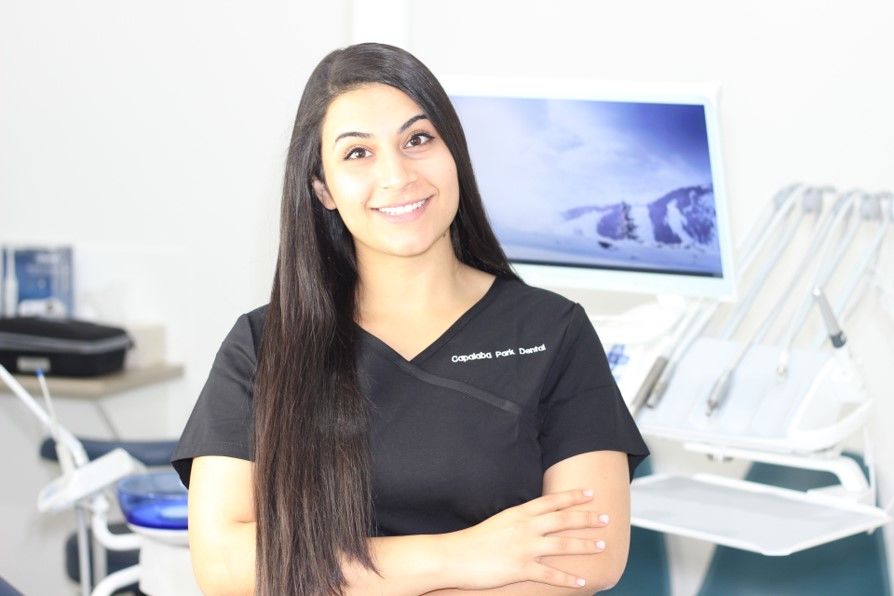 Dr Navisa Najmi
(BDS)
I completed my bachelor's in dental sciences at James Cook University, Cairns. Though I am originally from Sydney, I have resided in Brisbane for several years now as I love the lifestyle here and the beautiful coasts nearby. People find me friendly and easy to talk to. In my spare time I love to travel and explore outdoor activities with my friends and family.
Working as a dentist has grown to be more of a passion than a job for me. I regularly update myself with up-to date dentistry so I can continue providing optimal care to all my patients. This industry has allowed me to build on qualities such as empathy, honesty and compassions.
I treat all my patients with the care that they deserve and just as I would to my family or friends. Regular dental care should be an essential part of everyone's life, and I make sure I take my time to educate my patients on precisely what they need and why it is important.
I always take time to make sure my patients feel comfortable and relaxed especially since I understand coming to the dentist can make some people nervous.
I also enjoy treating children and explaining to them the importance of oral health in exciting and fun ways. My special interests are kid's dentistry, Invisalign, Veneers, general and cosmetic dentistry
---
---
Hunter
Receptionist and Clinical Coordinator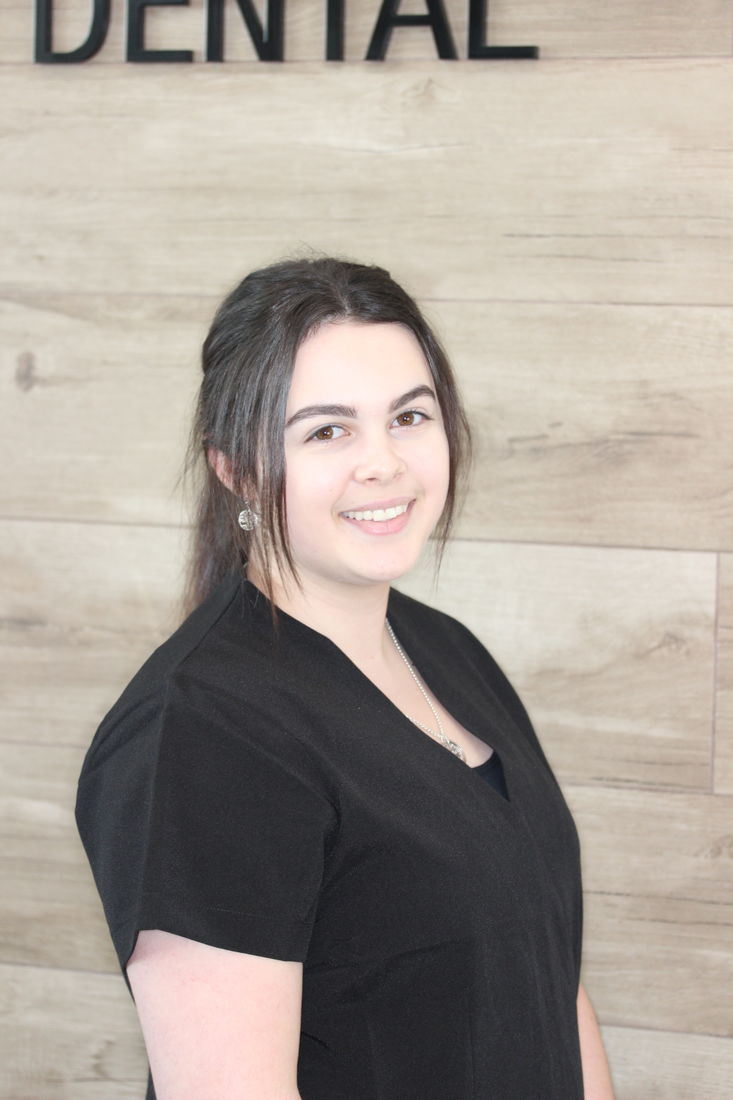 ---
---
Frances
Dental assistant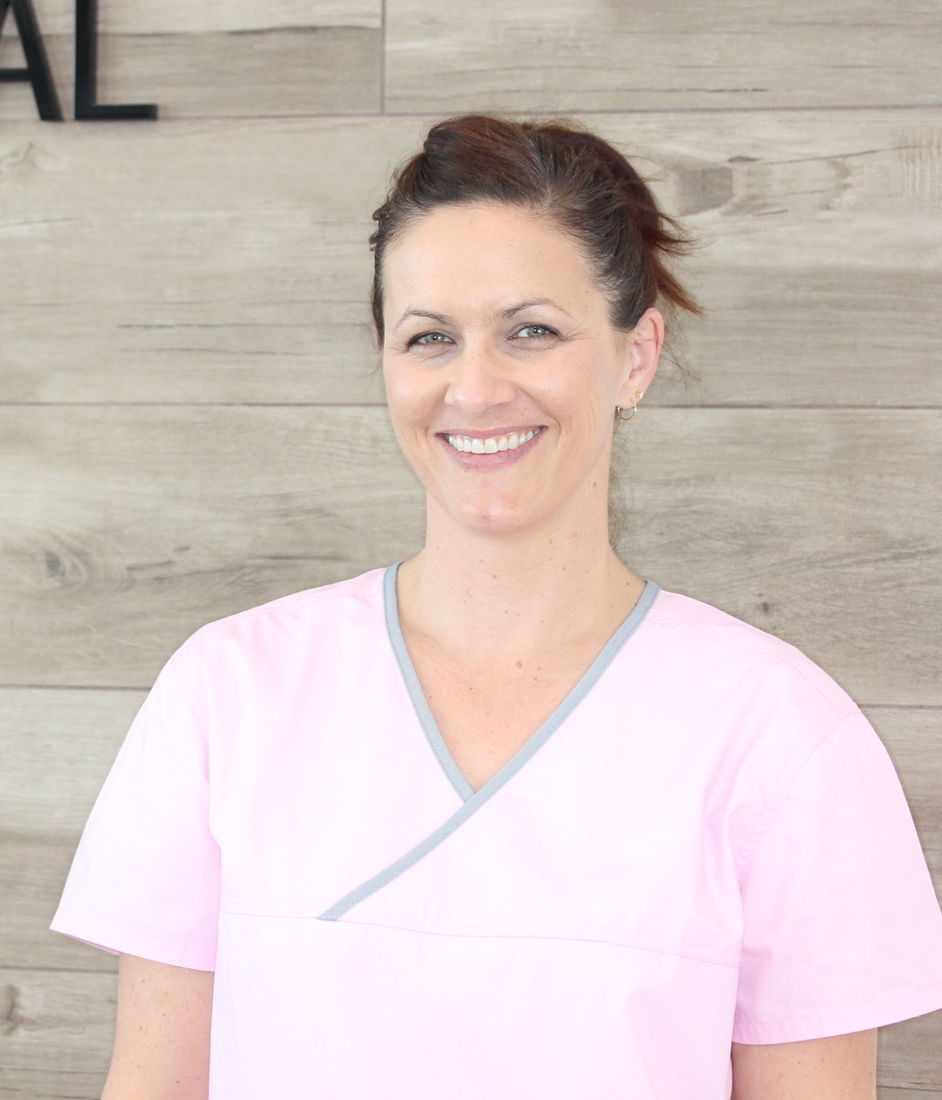 ---
---
Jasmine Wilkinson
Dental Assistant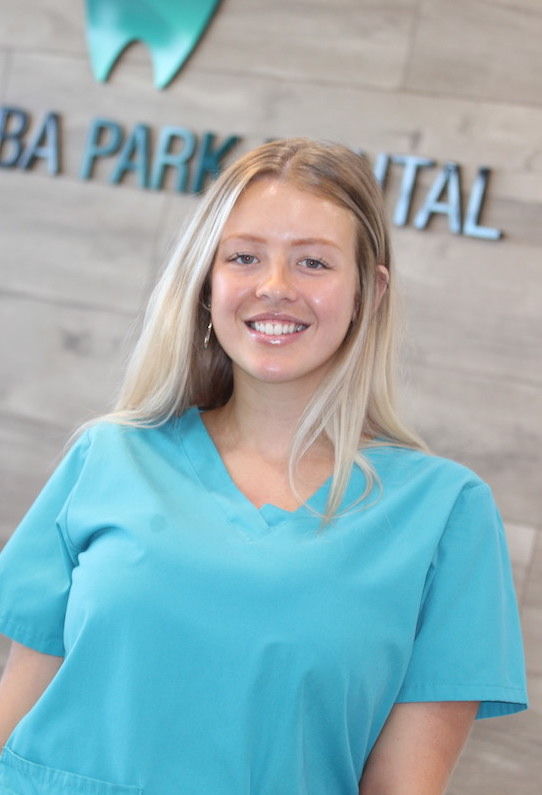 ---
---