Our Team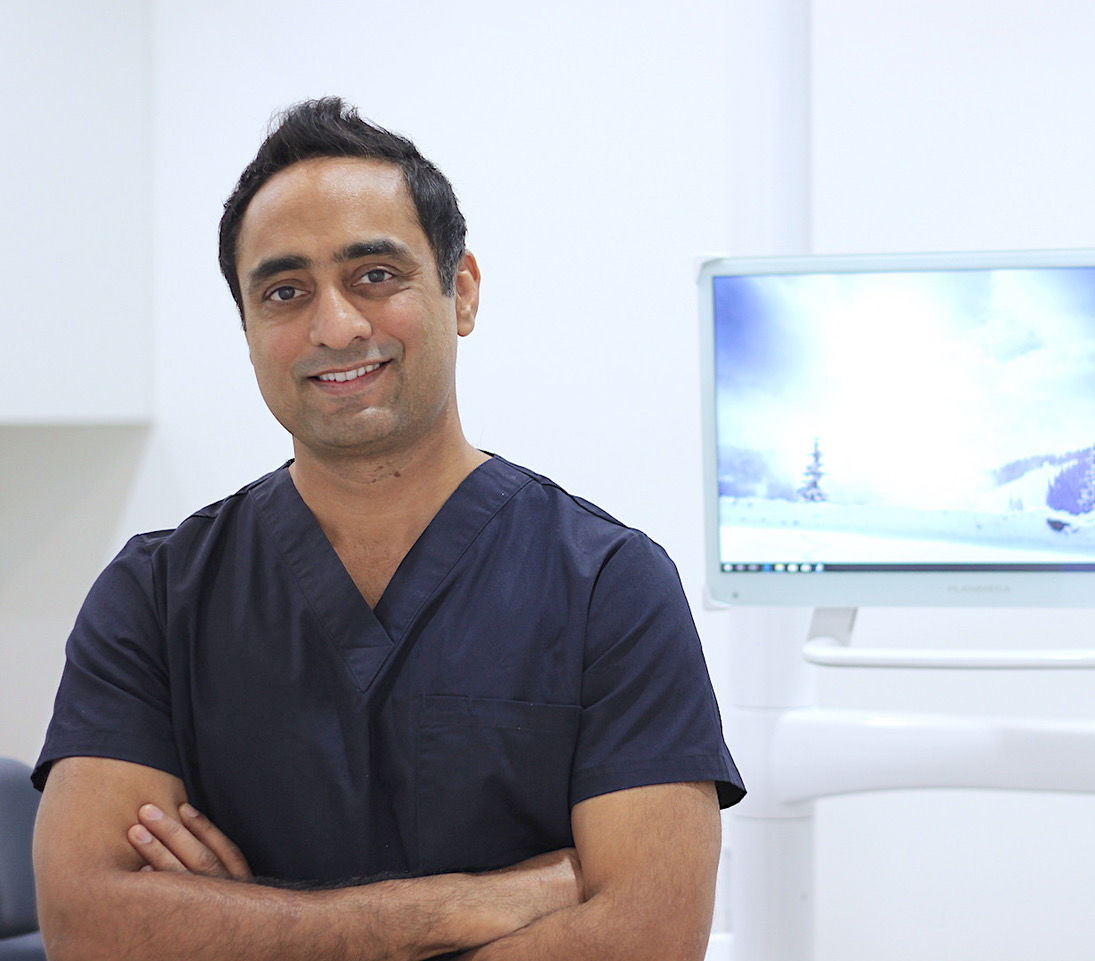 Dr Gary Nahal
BDS 2000
(Principal Dentist and Owner)
I believe in being very honest and professional about what I do and what I advise to my patients about dentistry. I practice dentistry in a very ethical manner staying as conservative as I can with all dental treatments.
I have been in a dentist for over 18 years and I am extremely competent in all fields of dentistry.
I keep my self updated with changing trends in dentistry through continuing education programmes.
I finds great pleasure in helping young children grow into happy and confident dental patients and
being a father of two children , you can trust me with the best advise for your kids dental needs.
My areas of interest are general dentistry, cosmetic dentistry, orthodontics including invisalign, a
great deal of expertise in transforming smiles and providing gentle dental care for nervous patients.
i do take special interest in factors that affect growth and facial development in kids and offer Myobrace appliances to correct Para functional habits at a very young age.