SINGLE VISIT DIGITAL DENTISTRY
---
''ONE VISIT CROWN AND VENEERS''
NO UNPLEASANT, MOUTH FULL OF IMPRESSION MATERIAL TRAY
No more gagging on the mouth full of tray filled with impression material we use a scanner to record your digital impression just like taking photos!
NO FOLLOW UP APPOINTMENTS
As we will start and finish the crown/veneers in one appointment, there is no need to comes back for follow up visit and no more extra numbing injections.
NO BOTHERSOME TEMPORARY CROWNS
We understand that temporary crowns can be annoying so time to say goodbye to temporary crowns.
ALMOST PAIN FREE NEEDLE
We use digital anaesthetic system 'WAND' which is relatively pain free as compared to traditional needles.
---
WANT TO IMPROVE YOUR SMILE?
CLICK HERE TO BOOK YOUR FREE CONSULTATION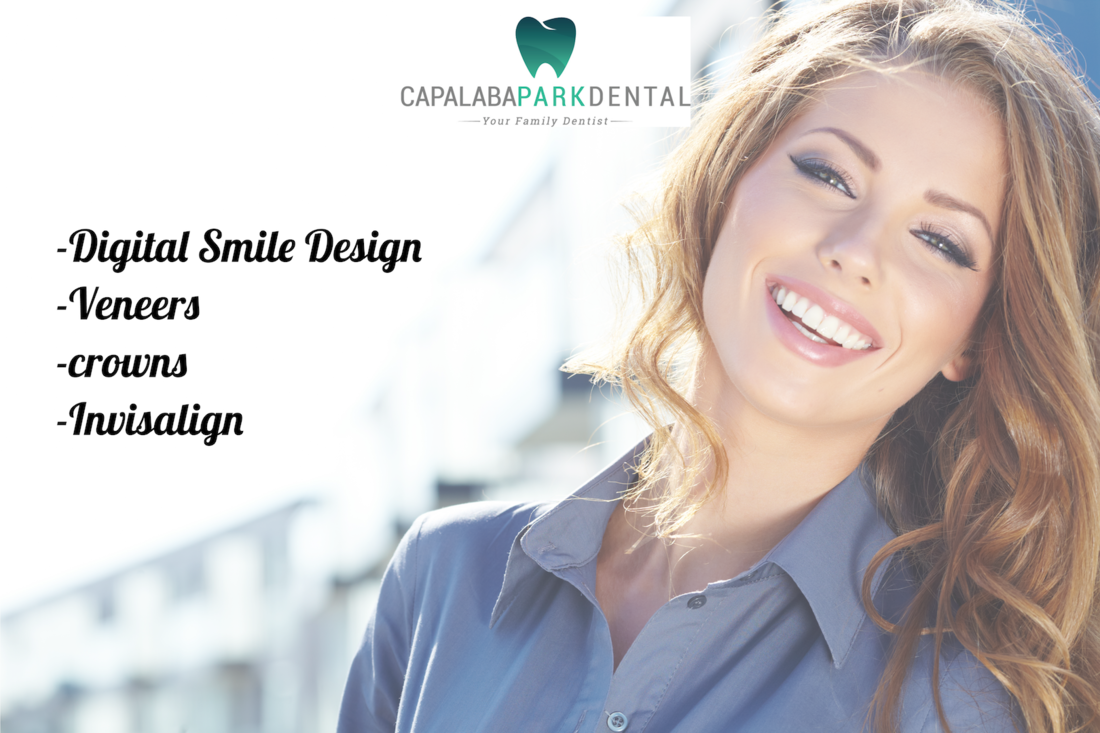 ---
UP TO 24 MONTHS
INTEREST FREE PAYMENT PLANS
---
We believe in Trust, Honesty and Respect
---
Capalaba Park Dental is a family owned business with our dentists having over 18 years of experience.
We will make an effort to exceed you and your family's expectations whether you are in need of a check up or are after restorative and cosmetics treatments.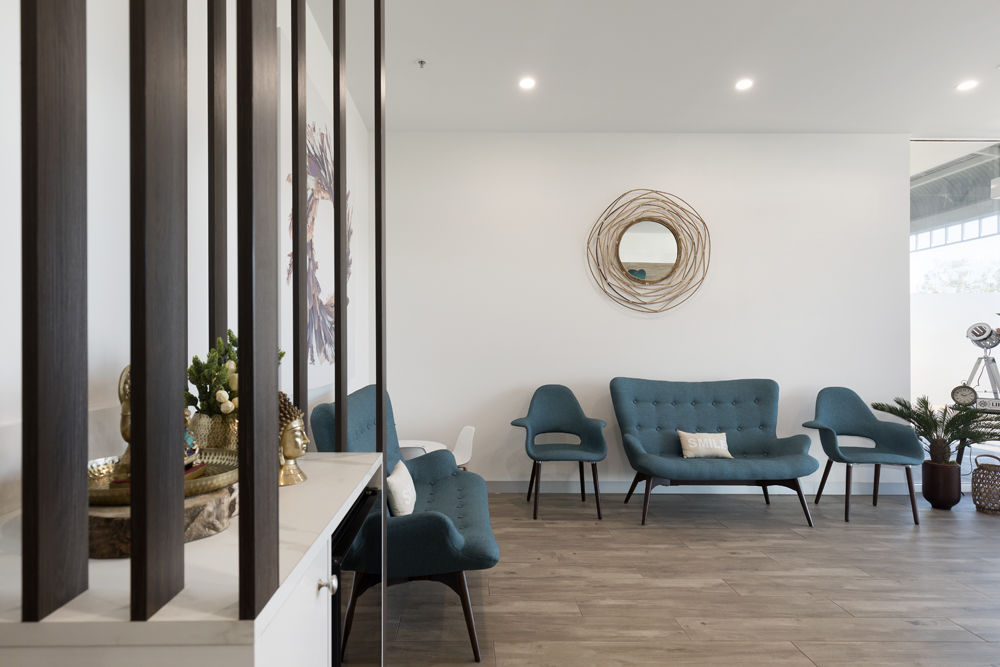 ---
The moment you step in you will feel relaxed with ambience of our reception.
Our paperless practice and extremely plush and comfortable dental chair would give you feel of our enthusiasm and passion for fine dentistry
---
Our approach is always finely tuned as we take the time to learn about you and your unique needs.
We don't believe in discrimination and every patient that walks through our door receives personalised, one on one attention to make sure that they are getting high quality care.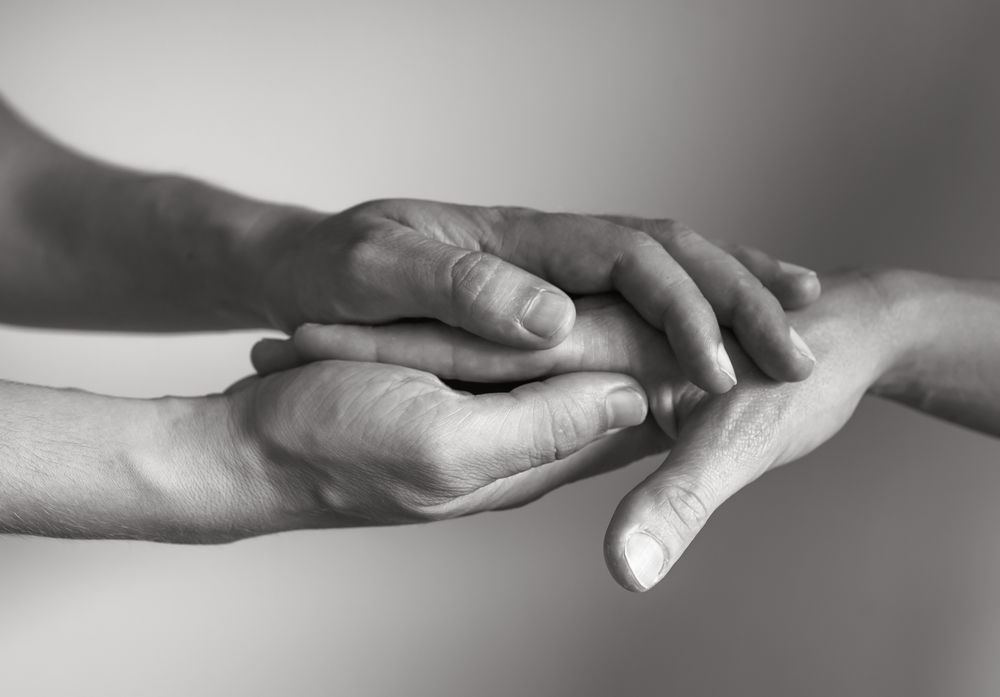 ---
WE ACCEPT ALL HEALTH FUNDS
Preferred Providers
GMHBA,
DEFENCE HEALTH,
AUSTRALIAN UNITY,
FRANK,
BUDGET DIRECT,
HCF
NIB first choice network,
QANTAS ASSURE,
AAMI,
APIA and SUNCORP.
SMILE
PEOPLE CARE
MY OWN HEALTH
AHM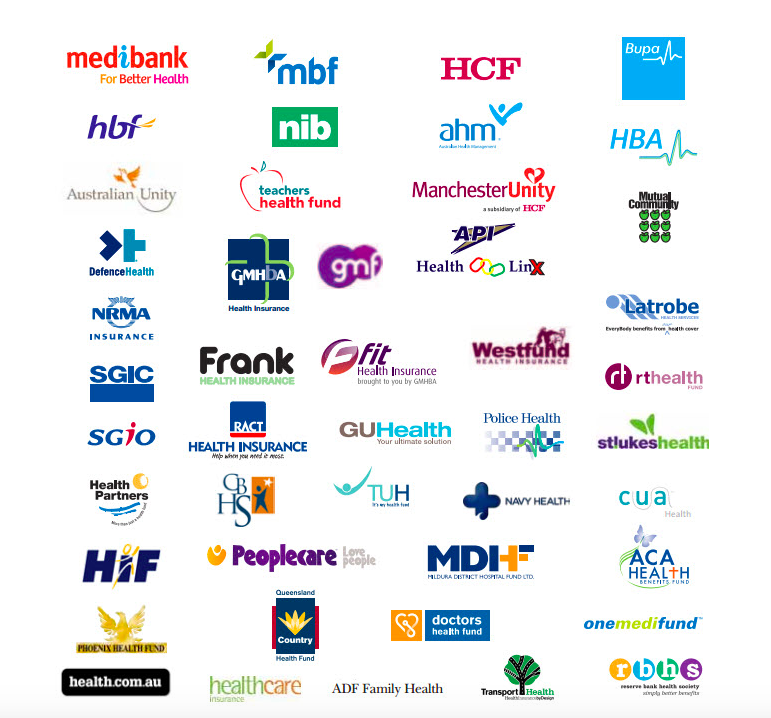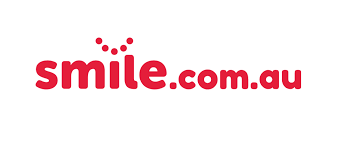 ---
We want to be transparent with you, our patient. You can feel at ease at your appointment as our team will always explain the options available to you, their benefits and the fees associated with each.
---
Book your appointment Today
Call- 07 3390 2754
or
or
Online Enquiry Form, and we'll get back to you as soon as we can!