---
HAPPY GAS


Are you a nervous patient who finds it anxious to visit dentist for their dental treatment??
we have a great solution(actually a gas) to help you over come any fear or anxiety you may have related to dental treatment!!
Feel "Relaxed" and Comfortable like never before!
Inhalation sedation also know as HAPPY GAS is now available at our practice.
Book Online or give us a call today
---
We believe in Trust, Honesty and Respect
---
Capalaba Park Dental is a family owned business with our dentists having over 18 years of experience.
We will make an effort to exceed you and your family's expectations whether you are in need of a check up or are after restorative and cosmetics treatments.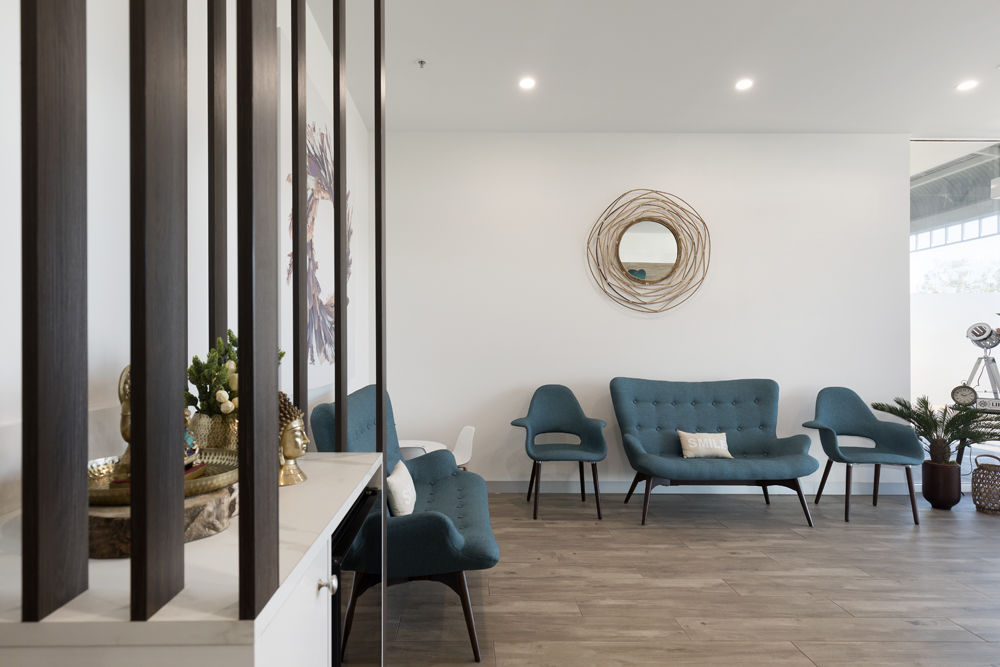 ---
The moment you step in you will feel relaxed with ambience of our reception.
Our paperless practice and extremely plush and comfortable dental chair would give you feel of our enthusiasm and passion for fine dentistry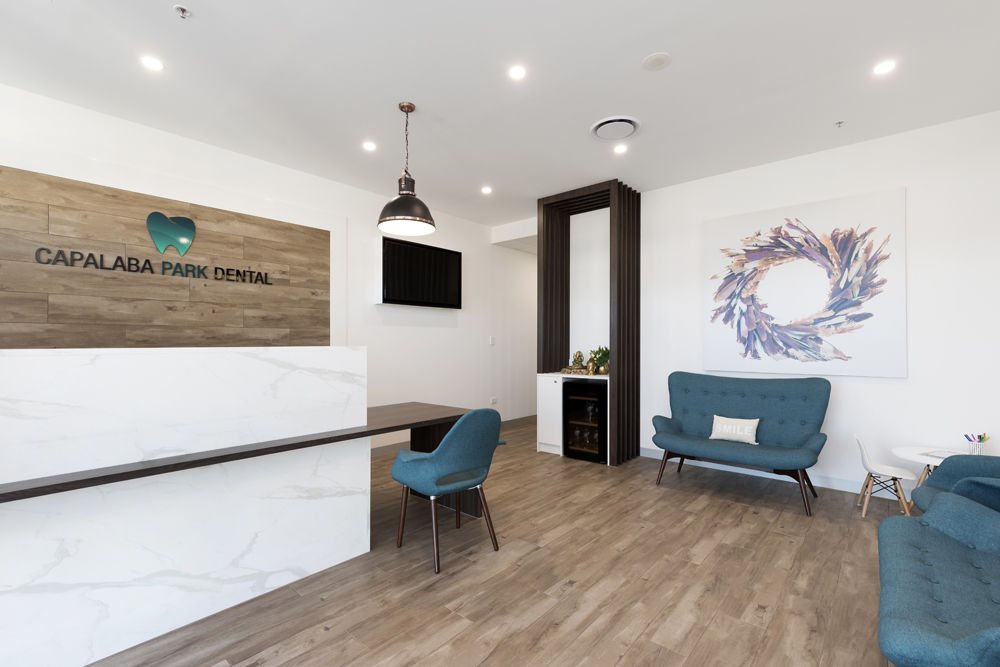 ---
Our approach is always finely tuned as we take the time to learn about you and your unique needs.
We don't believe in discrimination and every patient that walks through our door receives personalised, one on one attention to make sure that they are getting high quality care.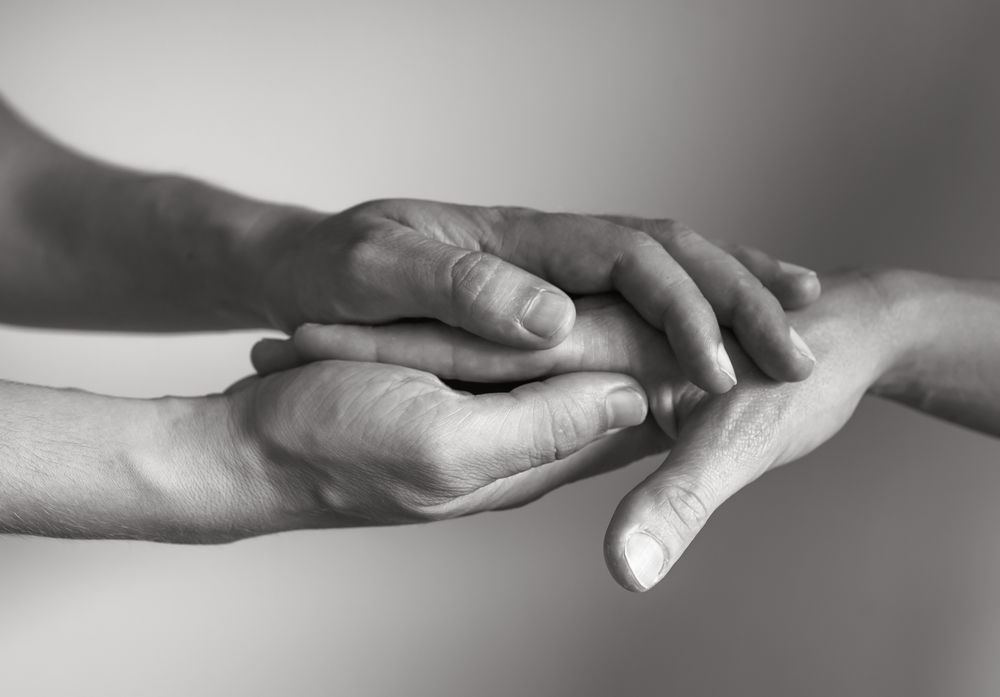 ---
It is important to have a dental practice you can trust and at Capalaba Park Dental, our doctors and staff members will strive to build a respectful and supportive relationship with you.
---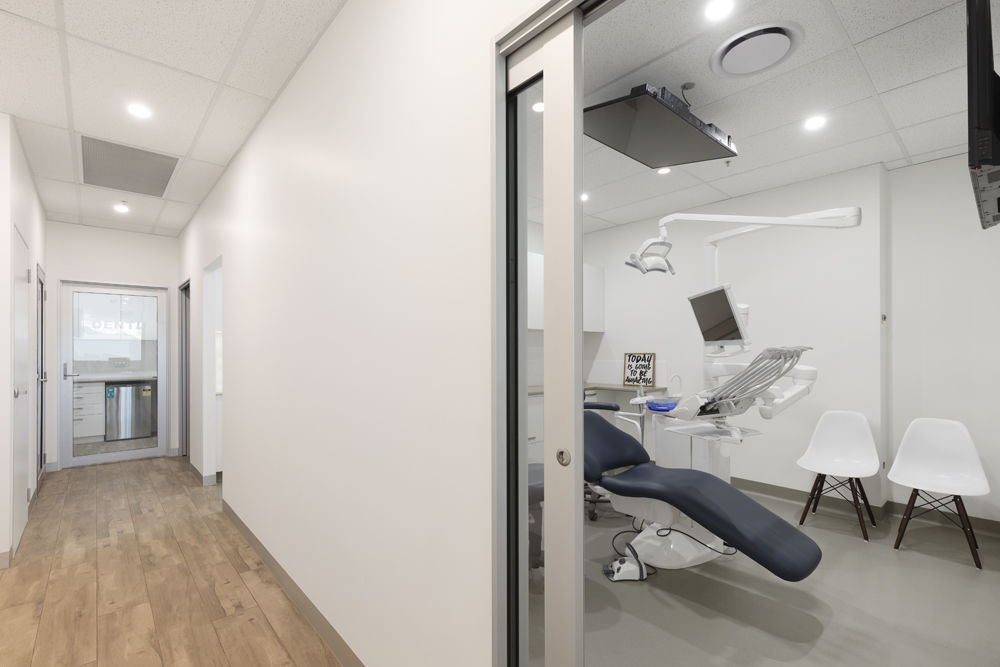 ---
FLEXIBLE PAYMENT OPTIONS
Our team at Capalaba Park Dental knows how paying for dental care can be quite daunting. With raising cost of living and kids education, We have strived to make the experience as convenient as possible by offering a range of different payment options.
click here for payment options
---

---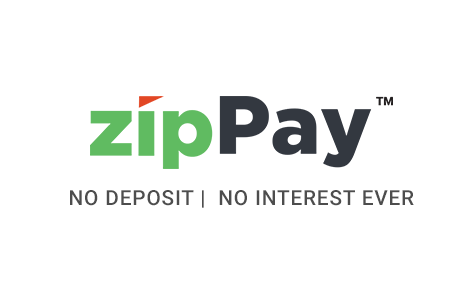 ---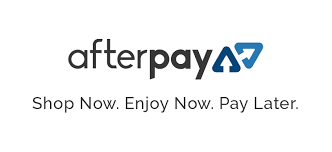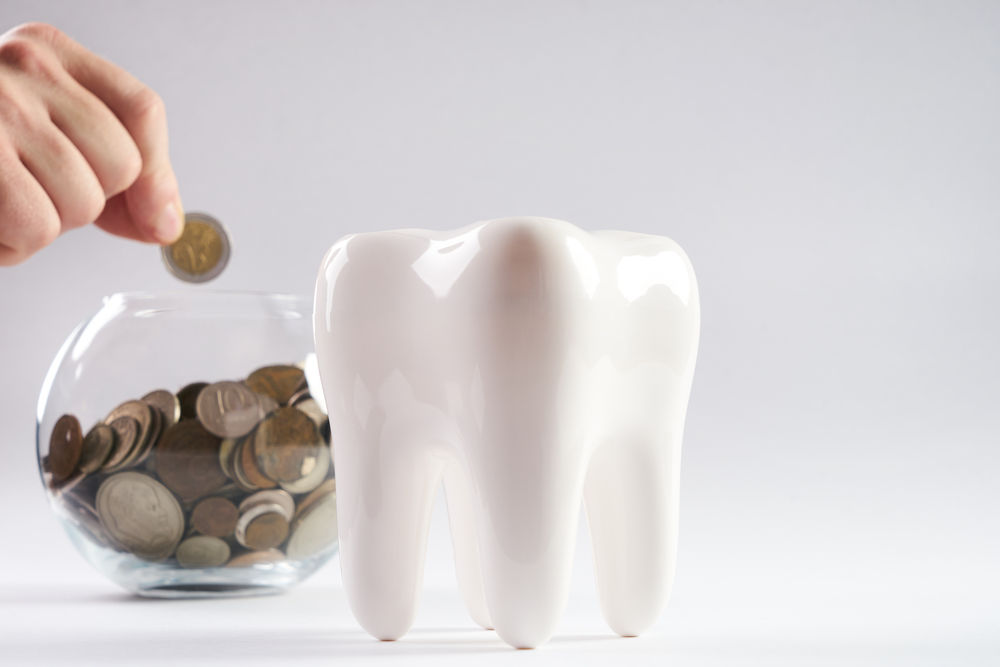 ---
We want to be transparent with you, our patient. You can feel at ease at your appointment as our team will always explain the options available to you, their benefits and the fees associated with each.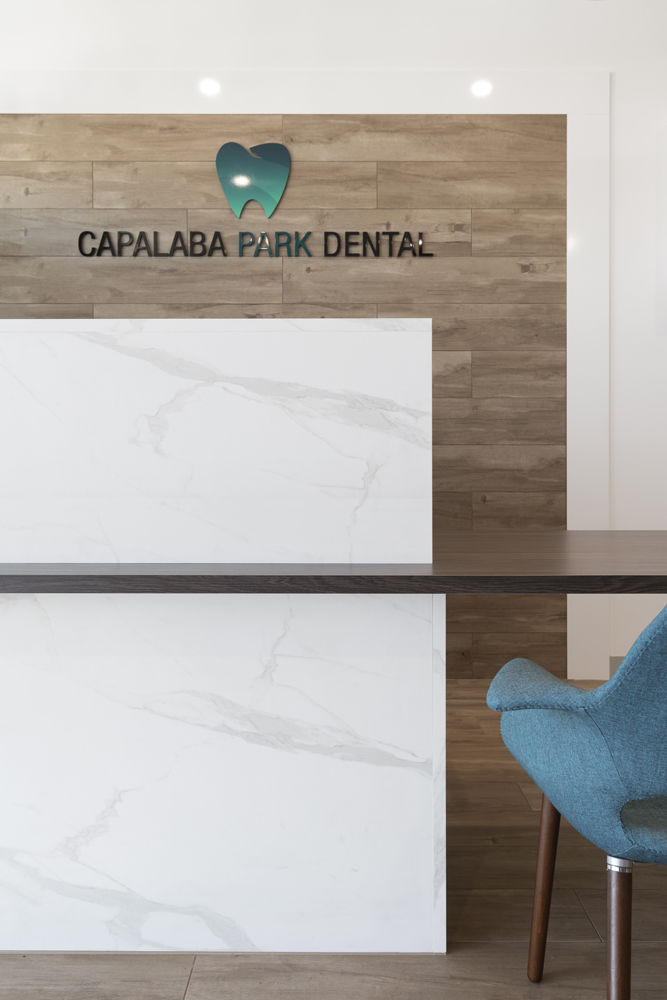 The Capalaba dental clinic with safety at its core
We take your safety very seriously. There are no shortcuts when it comes to sterilisation and infection control in dentistry, and we are up to date with the most recent Australian sterilisation standards.
We take pride in our brand-new practice and use state-of-the-art, paper free record keeping technology for instrument tracking and sterilisation record keeping.
---
Book your appointment today
Don't wait – great teeth start today.
Call us on 07 3390 2754 or BOOK ONLINE .
You can also fill Online Enquiry Form, and we'll get back to you as soon as we can!