WHY CHOOSE US FOR YOUR DENTURES ?
---
Only 10% deposit required to start your treatment.
Up to 24 months interest free payment plans
10% SENIORS DISCOUNT
19 years of experience.

Dentures are a reliable and affordable way to replace missing teeth for those with extensive tooth loss. Having been around for hundreds of years they are a tried and true prosthetic that is mad more secure and comfortable than before. Dentures are replacements for missing teeth that can be taken out and put back into your mouth. While dentures take some getting used to, and will never feeling exactly the same as one's natural teeth, today's dentures are natural looking and more comfortable than ever before.
There are many types of dentures in the market today which includes:
Flexible Dentures
---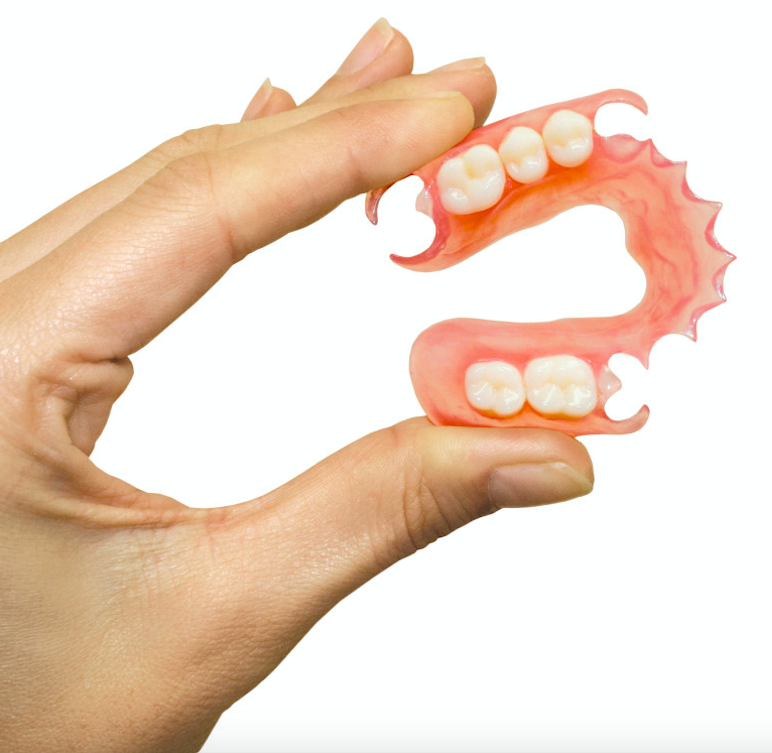 Metal Dentures
---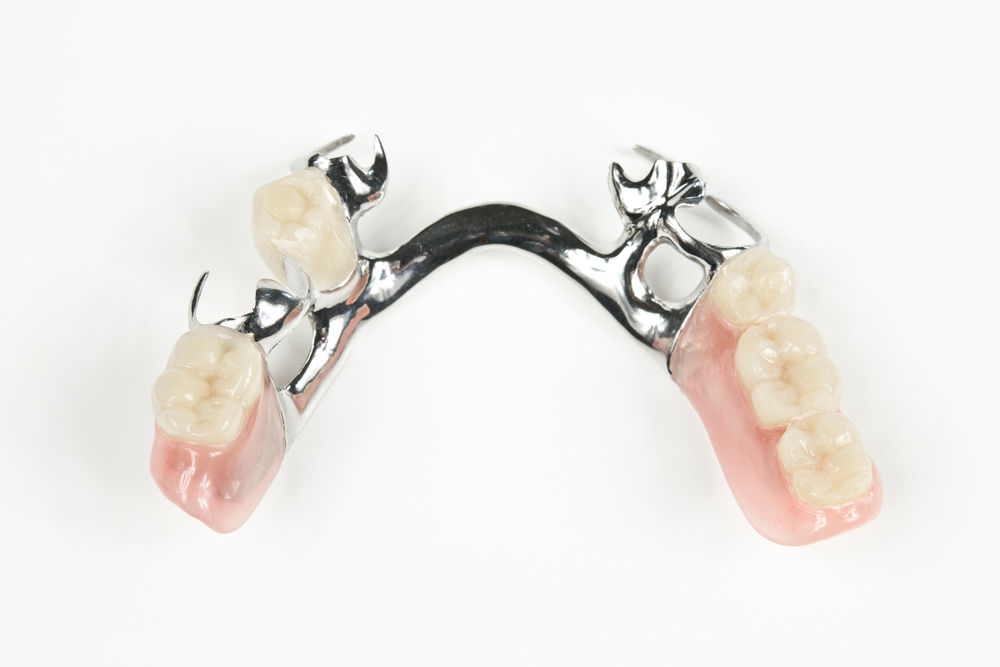 ---
Implant Dentures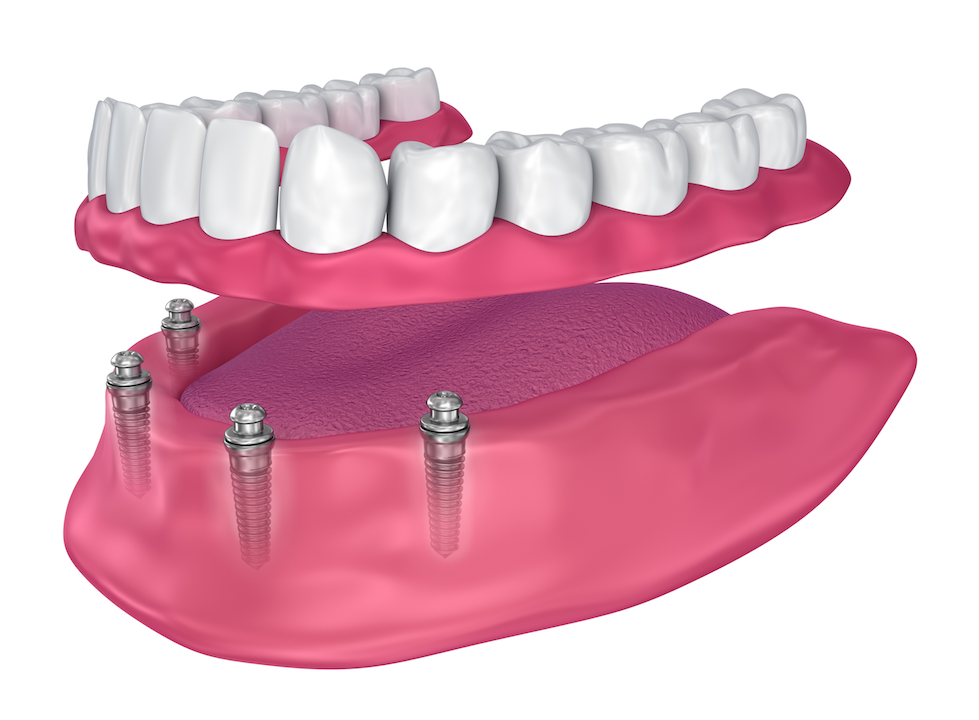 Full Dentures
---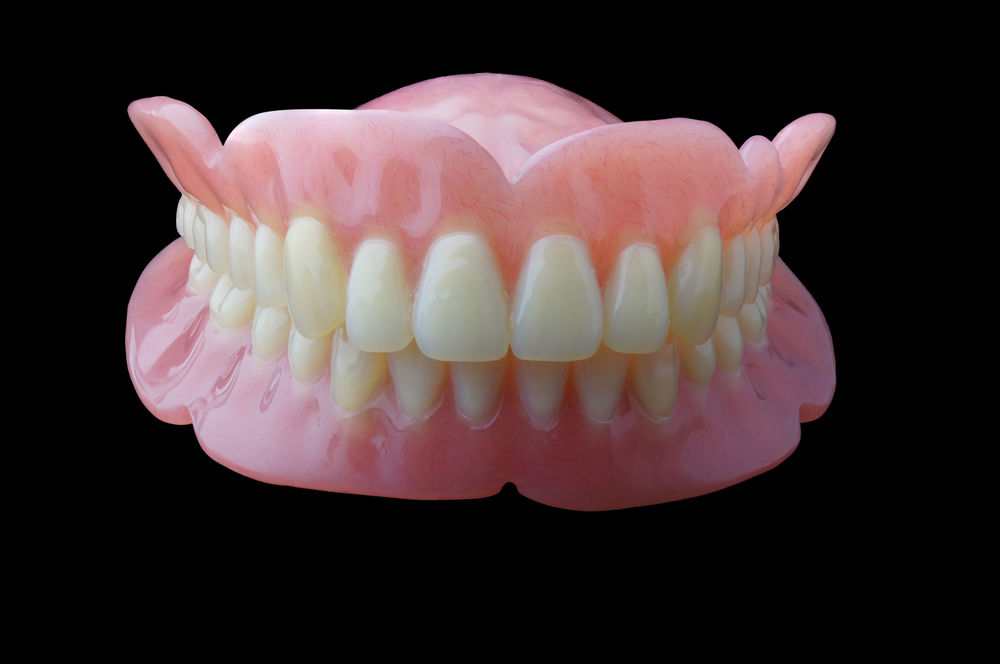 Our team at Capalaba Park Dental will be happy to help you design the ideal full or a partial denture for your missing teeth to restore the function and smile back. Come in and have a consultation with our team to determine which options fit your personal and oral health needs best.