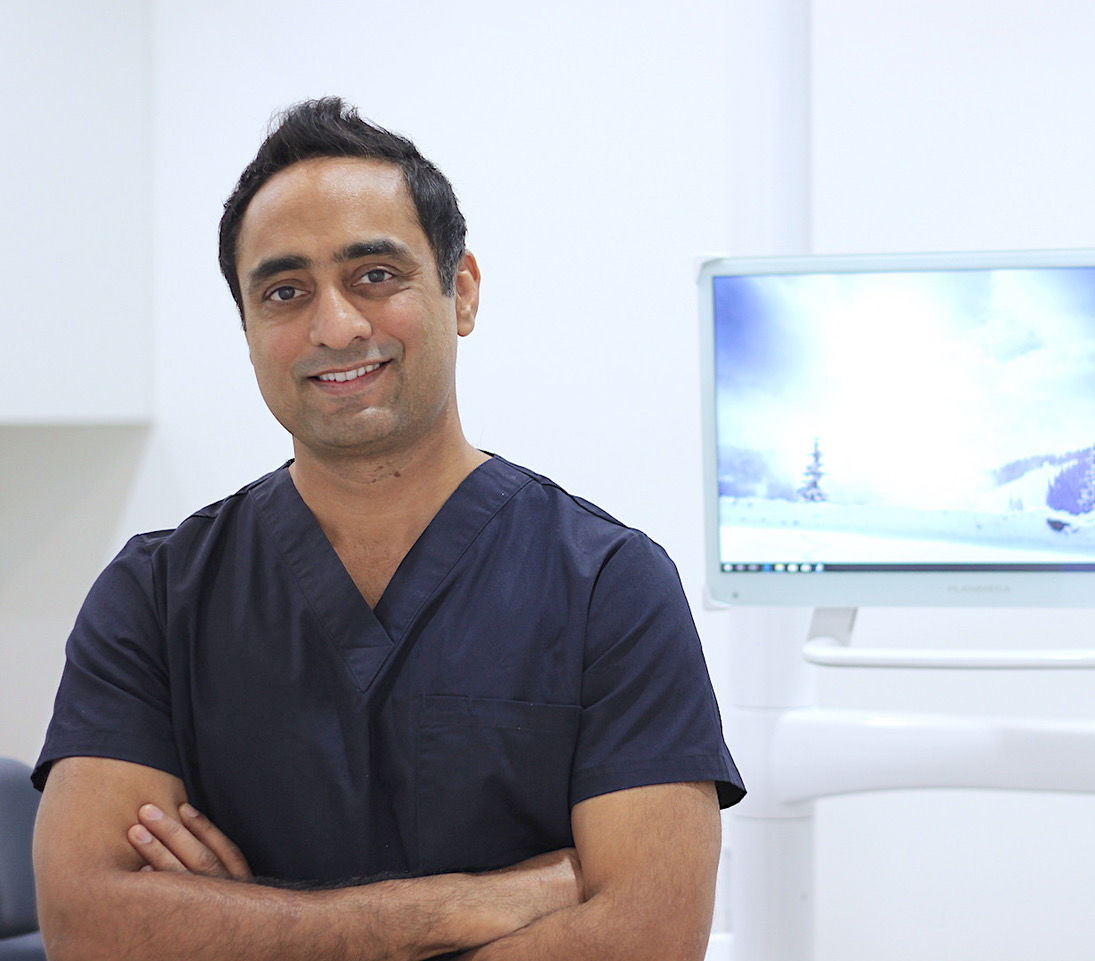 Dr Gary Nahal
Principal Dentist and Director
Since joining dentistry in 1996, I have expanded my skills and knowledge
every day to give my patients the best care that they deserve.

I have been a dentist for over 20 years and am extremely competent in all
fields of dentistry. In order to keep up with the changing trends in dentistry, I
keep myself regularly updated by attending education programs throughout
the years.
I believe in practicing dentistry in a very ethical manner, staying as
conservative as I can with all dental treatments. I am very honest and
professional in what I do and with the advice I give to my patients in regards
to dentistry.
Special interests-
.Complex full mouth rehabilitation cases
.Restoring extremely worn out teeth
.Implants
.Veneers and cosmetic smile make overs
.Invisalign and clear aligners for straightening teeth
.Crown and bridge, Dentures- full or partial
.Mandibular advancement devices for Snoring
.Root canal treatment
.Gum disease
.Kids dental
.General Dentistry
I have a special interest in factors that affect growth and facial
development in kids and can guide you to achieve the maximum growth potential for the oral and facial skeleton.
Being a father of two young children, you can trust me with the
best advice for your child's dental needs. I find great pleasure in helping
young children grow into happy and confident dental patients.
or
Call 33902754
We believe in Trust, Honesty and Respect
---
Capalaba Park Dental is a family owned business with our dentists having over 20 years of experience.
We will make an effort to exceed you and your family's expectations whether you are in need of a check up or are after restorative and cosmetics treatments.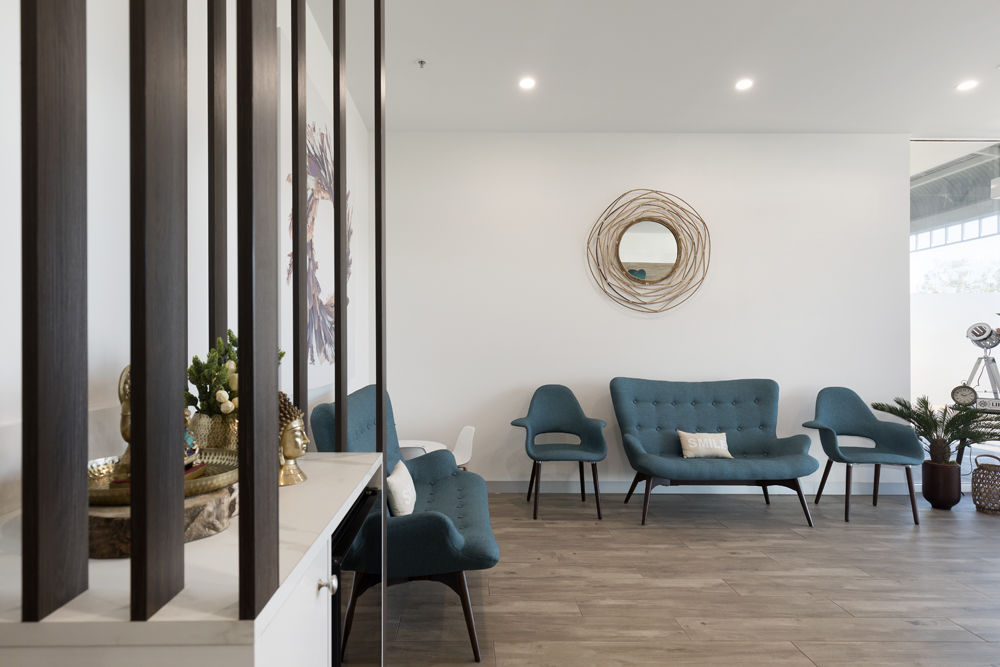 ---
The moment you step in you will feel relaxed with ambience of our reception.
Our paperless practice and extremely plush and comfortable dental chair would give you feel of our enthusiasm and passion for fine dentistry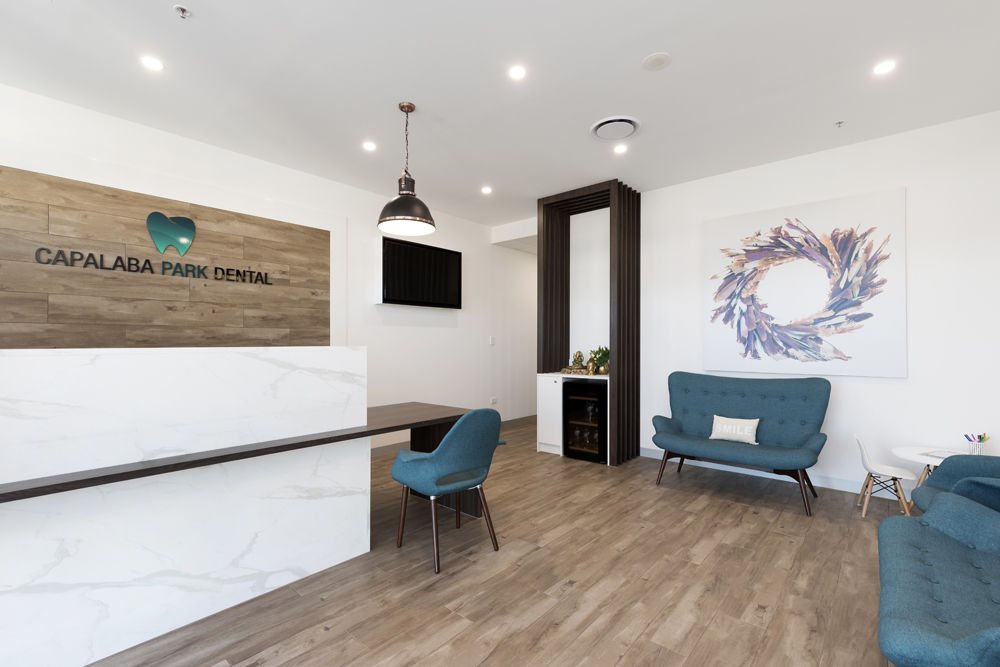 ---
Our approach is always finely tuned as we take the time to learn about you and your unique needs.
We don't believe in discrimination and every patient that walks through our door receives personalised, one on one attention to make sure that they are getting high quality care.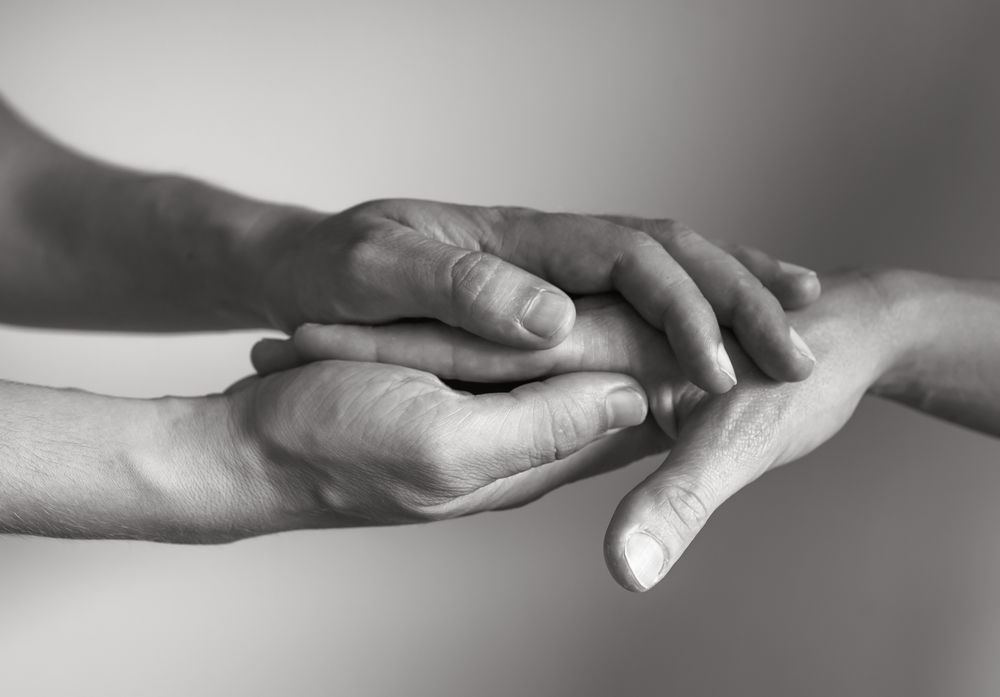 ---
It is important to have a dental practice you can trust and at Capalaba Park Dental, our doctors and staff members will strive to build a respectful and supportive relationship with you.
---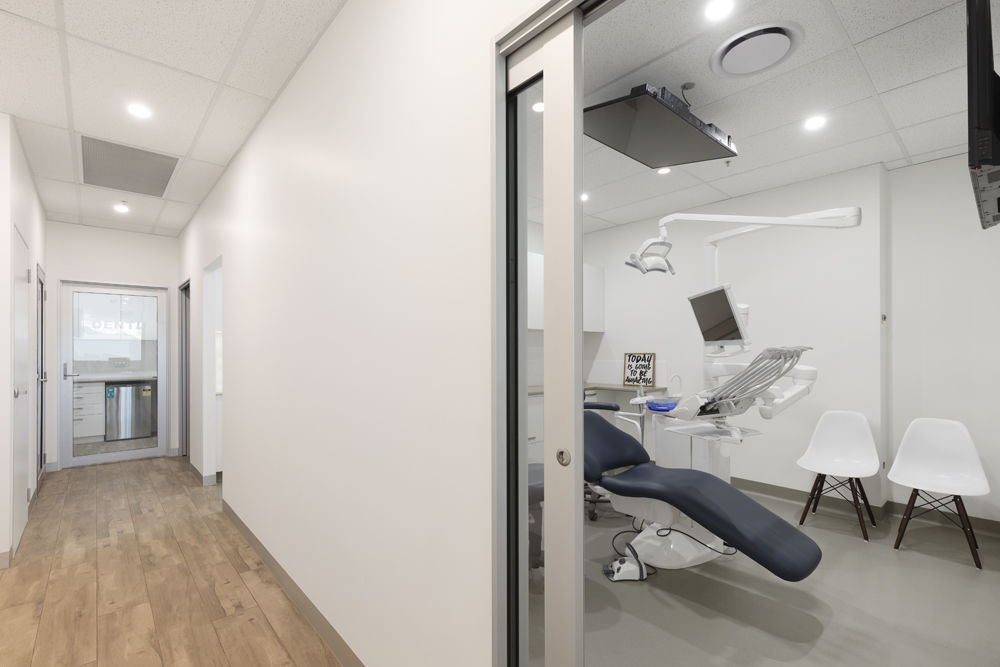 ---
FLEXIBLE PAYMENT OPTIONS
Our team at Capalaba Park Dental knows how paying for dental care can be quite daunting. With raising cost of living and kids education, We have strived to make the experience as convenient as possible by offering a range of different payment options.
click here for payment options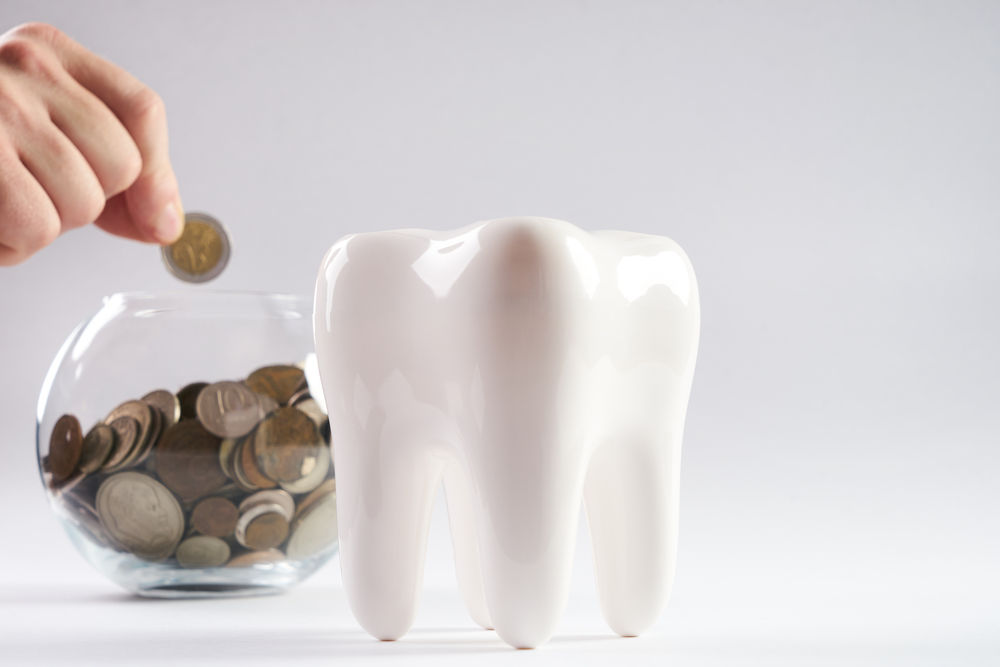 ---
We want to be transparent with you, our patient. You can feel at ease at your appointment as our team will always explain the options available to you, their benefits and the fees associated with each.