Veneers
WHY CHOOSE US FOR YOUR SMILE MAKEOVER ?
---
Up to 24 months interest free payment plans
SINGLE VISIT VENEERS
(usually it takes 2 weeks at other practices)
Veneers Package
8 Teeth Package- $8792
veneers on 8 teeth- $10400
Examination and clean -$195
zoom in chair whitening- $599
splint to protect veneers-$598
Total -$11792.00
Save-$3000
10 Teeth Package - $10792
Veneers on 10 teeth -13000
Examination and clean -$195
zoom in chair whitening- $599
splint to protect veneers-$598
Total- $14392.00
Save $3600
For a Free
Veneers Assessment
SINGLE VISIT DIGITAL DENTISTRY
---
''CEREC''
NO UNPLEASANT, MOUTH FULL OF IMPRESSION MATERIAL TRAY
No more gagging on the mouth full of tray filled with impression material we use a scanner to record your digital impression just like taking photos!
NO FOLLOW UP APPOINTMENTS
As we will start and finish the crown/veneers in one appointment, there is no need to comes back for follow up visit and no more extra numbing injections.
NO BOTHERSOME TEMPORARY CROWNS
We understand that temporary crowns can be annoying so time to say goodbye to temporary crowns.
ALMOST PAIN FREE NEEDLE
We use digital anaesthetic system 'WAND' which is relatively pain free as compared to traditional needles.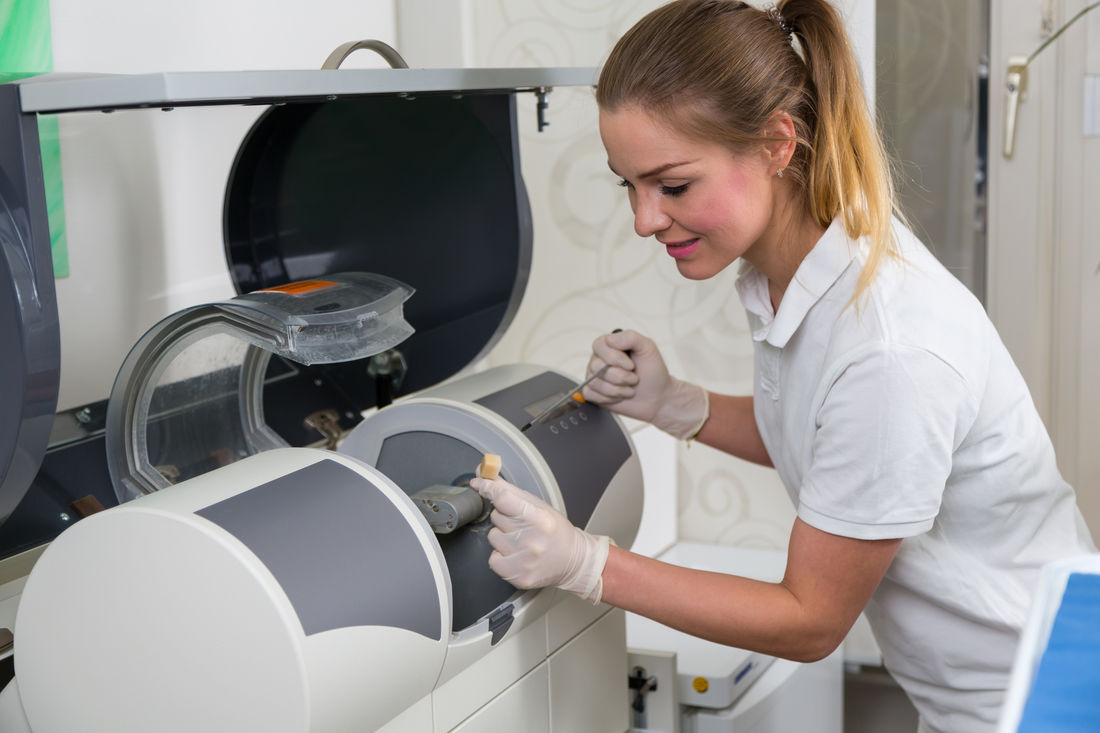 SINGLE VISIT CROWN/VENEER
---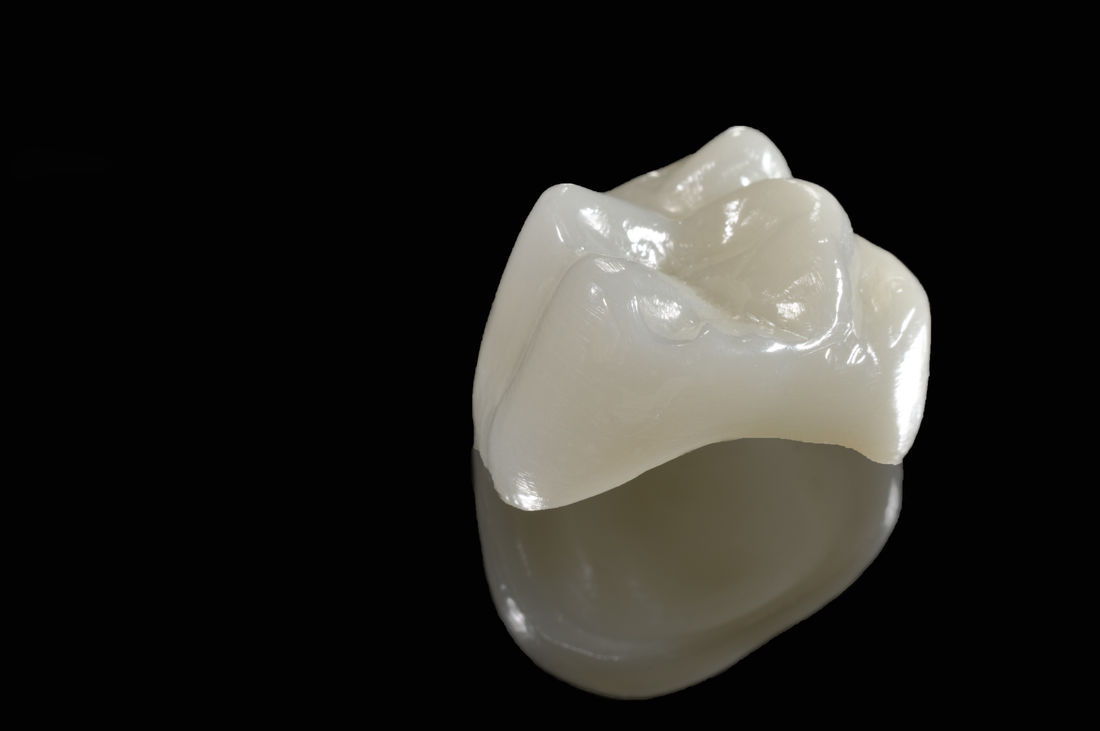 ---
WANT TO IMPROVE YOUR SMILE?
CLICK HERE TO BOOK YOUR FREE CONSULTATION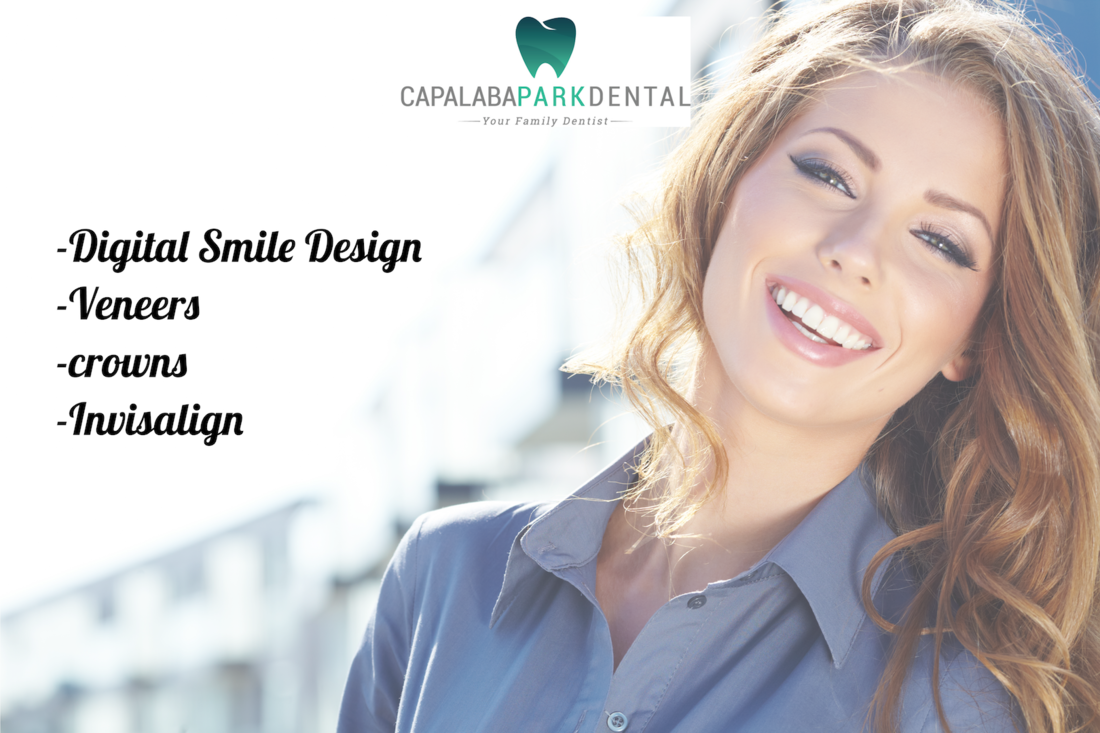 Dental veneers are fast becoming a popular option to attaining the ideal perfect smile. They have the ability to repair, protect and enhance the overall appearance of teeth, leaving you with stronger teeth and a beautiful uniform smile. They can also hide years of stains, chips, cracks and spaces behind a natural and vitalised appearance.

Dental veneers are wafer-thin, custom made shells of tooth coloured materials designed to cover the front surface of teeth to improve your appearance. These shells are bonded to the front of the teeth changing their colour, shape, size or length. Dental veneers can be made form porcelain or from resin composite materials. Porcelain veneers resist stains better than resin veneers and better mimic the light reflecting properties of natural teeth.